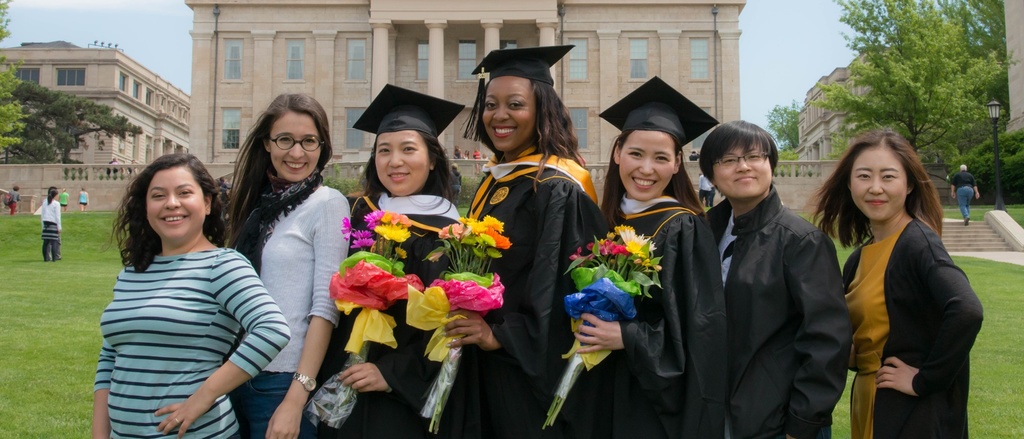 International Programs
The University of Iowa's International Programs' website offers a wide array of resources for family members of international students. Learn more..
International Parents' Blog
The International Parents' Blog regularly publishes articles for international parents on how to support their student from afar. Posts cover topics such as culture shock, visas and regulations, academic warning signs, and tips for communicating with your student. Learn more..