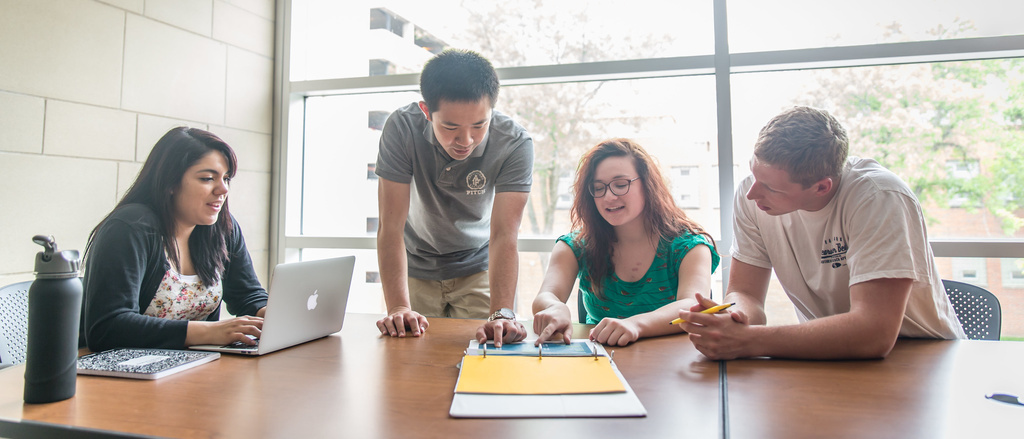 Academic Resource Center (ARC)
The Academic Resource Center offers free academic support for undergraduates at the University of Iowa. Supplemental Instruction (SI) is offered for a variety of courses throughout the year to help students succeed both inside and outside of the classroom. All SI sessions are free and students do not need to sign up in advance. SI leaders have excelled in their subject area and were recommended by instructors to assist you.
Visit Academic Resource Center
---
Tutor Iowa
Tutor Iowa offers free supplemental instruction to students, helps connect them with fee-based private tutors on campus, and facilitates several Help Labs on campus.
---
Academic Advising Center
This center has a staff of 48 advisors, administrators and support staff dedicated to providing academic guidance and support to students as they enter and make their way through the University. The majority of first year entering students and about half of entering transfer students are assigned to an advisor in this office, generally for the first year or two. After that, most students move on to advisors within their major department.
The mission of the Academic Advising Center is to teach students how to: explore possible majors; plan their academic programs of study; select courses each semester; make viable academic decisions; seek information on- and off-campus; and to solve academic problems. Our goal is to put each student in charge of his or her education by providing the tools and resources necessary to navigate the University and make informed decisions.