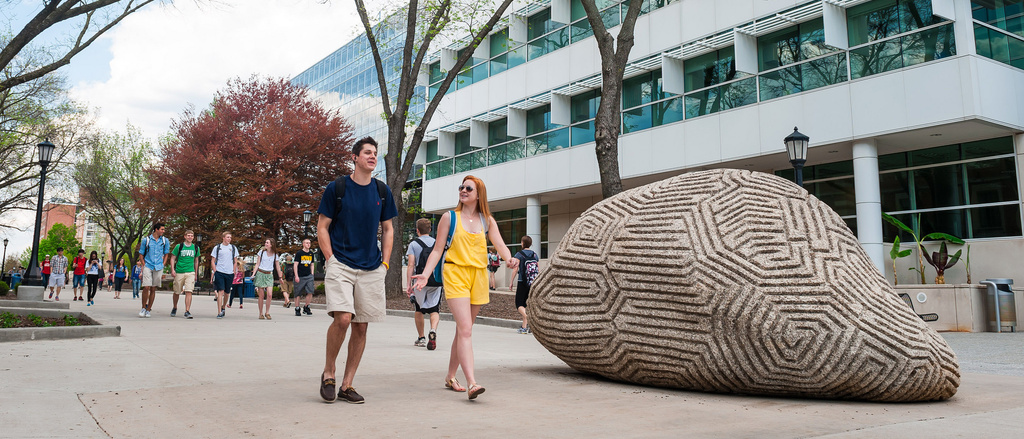 Handshake
Handshake is a free online recruiting system where students can upload their resume, log community involvement hours, search and apply for jobs & internships, schedule on-campus interviews and more!
---
Career advising
Appointments with Career Advisors are available for students who are choosing a major, exploring career possibilities, or beginning to search for internships and jobs. Advising appointments will help students identify next steps in the process, connect with resources, and create a plan.
---
Career, Leadership and Professional Development Courses
The Career Center offers courses for students of all ages; from exploring careers and majors to job search strategies to classes for the Certificate in Leadership Studies. Students hoping to gain skills in leadership and workplace skills like teamwork, communication, and office etiquette will also find courses available and of interest to them.
Visit Career, Leadership and Professional Development Courses
---
Resume & Cover Letter Help
Resumes and cover letters are documents that capture an individual's education, experience, involvement, and skills. Oftentimes, they are the first impression a potential employer has on a student. The Pomerantz Career Center offers services to help students write and develop resumes and cover letters that represent them in the best possible way on paper.