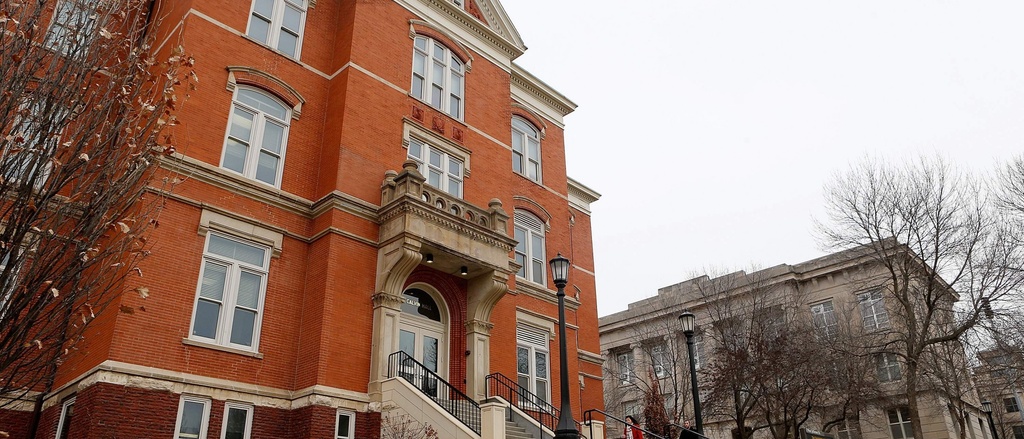 Grants & Scholarships
The Office of Student Financial Aid recognizes that parents are an integral part of the financial aid process. Parents of University of Iowa students are key partners in the financing of their student's education. You can help your student take on new financial responsibilities while they are pursuing their college degree.
Visit the Student Financial Aid Website
---
U-Bill
Your student's U-Bill is their monthly bill from the University of Iowa. Please keep in mind that only your student can grant access to his/her academic information, including their U-Bill. The University recognizes that many students receive significant financial support from their parents during their academic career. However, due to federal privacy regulations, we are prohibited from sharing financial information with parents without student consent.
If you would like to access this information, please ask your student to create an MyUI guest account for you, so that you may view their U-Bill online.