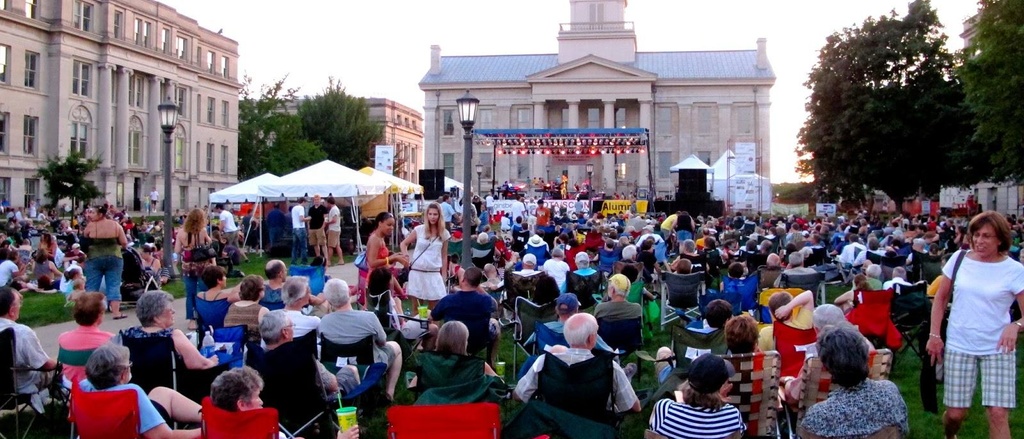 Parks and recreation
Iowa City is home to 42 parks and natural areas. Almost 100 percent (99.4 percent) of Iowa City residents live within 1/2 of a mile of open space areas, including the City's parks, schoolyards or natural areas. The Parks Division provides and maintains adequate open space, parks, and biking and walking trails for the residents of Iowa City. 
Community arts and culture events
Iowa City offers a host of arts, culture, and entertainment events throughout the year. The Iowa City Downtown District website is a great resource for students to discover what's happening in their new home! 
A few popular community events include: